IN OUR TIME OF CRISIS, WE ARE ALL STANDING UP TO HELP ONE ANOTHER.

OUR THANKS TO FIRST RESPONDERS, THE MEDICAL COMMUNITY AND EVERYONE IN THE SERVICE INDUSTRY ON OUR FRONT LINES.
MARINER SAILS' SAIL LOFT HAS TRANSITIONED TO PRODUCING FACE SHIELDS.
Our mission is to produce as many Face Shields as possible with our limited supplies and an interrupted supply chain. Our Face Shield can be customized or trimmed with scissors and our Face Shield Head Band can be adjusted or reattached with a household stapler.
Why Face Shields?
Face Shields help protect your eyes, nose, mouth and face. Face Shields also help extend the effective use of other PPE protection worn behind the shield. Shields can be cleaned with alcohol and used again quickly.
Our Face Shields are $3.50 each (Free USPS Priority shipping on 20 or more Face Shields)

Expedited Shipping is an option; We will contact you with actual shipping cost once they are available

Minimum order quantity is 10, please contact us for orders over 500 units 

[email protected]

 
Your purchase of these Face Shields assists us in recouping our supply costs so we can continue to source materials and fund the need for Face Shields in our community.
A big thank you to those who have purchased Face Shields for us to distribute to our Frontline Community!
MARINER SAILS FACE SHIELD Product Notice*
NO WARRANTY:  THIS PRODUCT IS SOLD OR DELIVERED AS IS AND WITH ALL FAULTS.  THIS PRODUCT HAS NO WARRANTY.  MANUFACTURER DISCLAIMS ANY EXPRESS OR IMPLIED WARRANTIES, INCLUDING THE IMPLIED WARRANTIES OF MERCHANTABILITY OR FITNESS FOR USE FOR A PARTICULAR PURPOSE.  USE AT YOUR OWN RISK. 
WARNING: This Shield is cleaned with alcohol before packaging but THIS PRODUCT IS NOT DELIVERED STERILE. Clean before use.  The Face Shield may be cleaned with alcohol.  This face shield is not durable over a long period of time.  These face shields are intended for single user use.
MATERIALS:  Shield is cleaned with alcohol before packaging. Shield is Polyester (PET) or Polycarbonate film, PVC or Polyurethane foam Forehead Pad, Steel Staples, Elastic Strap (color may vary)
USE:  Use this Face shield at your own discretion. Not intended to replace your use of a respirator. Not intended for protection against projectiles. Manufacturer makes no claims as to the usefulness or effectiveness of this face shield.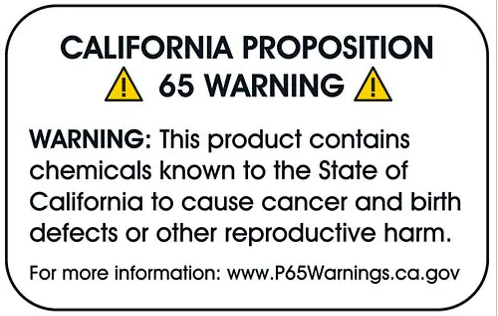 Visit Mariner Sails retail store
Mariner Sails, Inc., 11110 N. Stemmons Fwy, Dallas, TX 75229, 972-241-1498
Come down to our retail store to experience the largest collection of Kayaks - be amazed by the vast options in accessories or come have a chat with our staff members - experienced sailors, kayak anglers, windsurfers - with over 100 years of combined "on-the-water" experience.

9am - 5pm Monday- Friday (Temporary Hours)
10am - 4pm Saturday (Loft Closed on Saturday)

Learn more about our store
Serving water sports enthusiasts for over forty seven years specializing in Kayaking, Windsurfing, SUP, Sailing and Sail Making.