Our staff members are experienced sailors and windsurfers, as well as kayak anglers, and recreational paddlers, so you tap into well over 100 years of combined "on-the-water" experience with every purchase.
Aris Tsamis
President & Owner
A native of North Texas, Aris has been involved in the sailing business since the early 1970's. Aris is a walking encyclopedia on all subjects related to sailing, windsurfing, paddling, and stand up paddle boarding (he has bona fide, extensive experience in most of these water sports venues). If he doesn't know the answer to your questions he'll do his best to find the answers from our extensive source of industry contacts.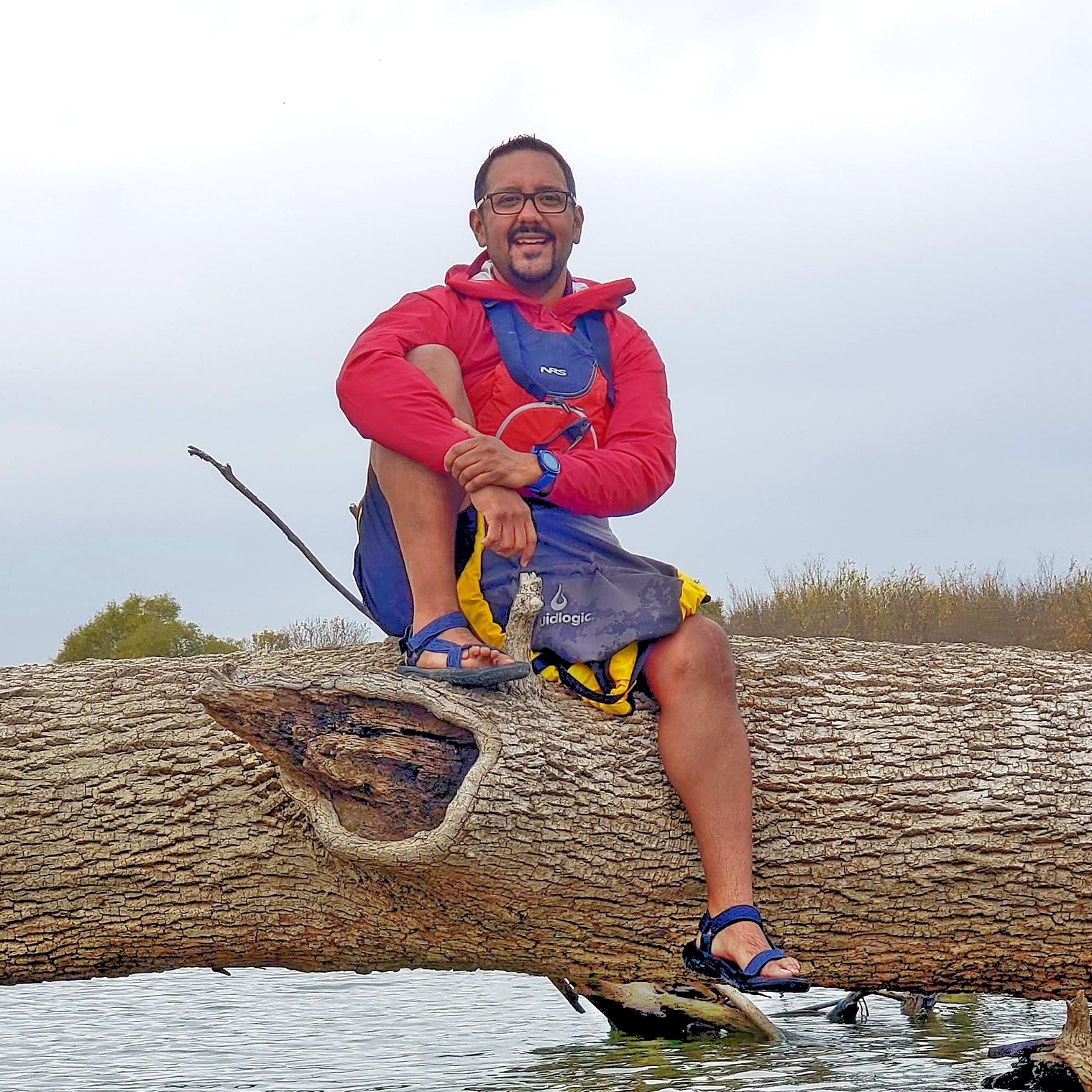 Adrian Acosta
E-Commerce, Social Media and Customer Service Manager (Kayak Fishing & Recreational Kayaking)
Adrian's years of kayaking and kayak fishing experience will make sure you get good advice from someone who has been there. His passion for Kayak Fishing is evident with his involvement with numerous groups and organizations geared towards growing the sport. 
You can connect with him at:

Chris Beal
Sail Loft Manager
Chris embodies the quality of workmanship that our customers have come to expect from Mariner Sailmakers. With our 40 years of sailmaking industry experience at his back, he will get you taken care of whether you need a new set of sails to last for years to come or a small repair after an intense day on the lake.

Dave Potts
Distribution Manager (Kayak Fishing)
Before joining our team, Dave became a key element of our local Heroes on the Water chapter. Helping wounded and recovering Veterans get an introduction to kayaking and kayak fishing is near and dear to his heart. Every month you'll find Dave and the rest of the Heroes on the Water volunteers providing kayaks, friendship and expertise to our honorable military men and women. He is a valuable resource for your kayak fishing needs.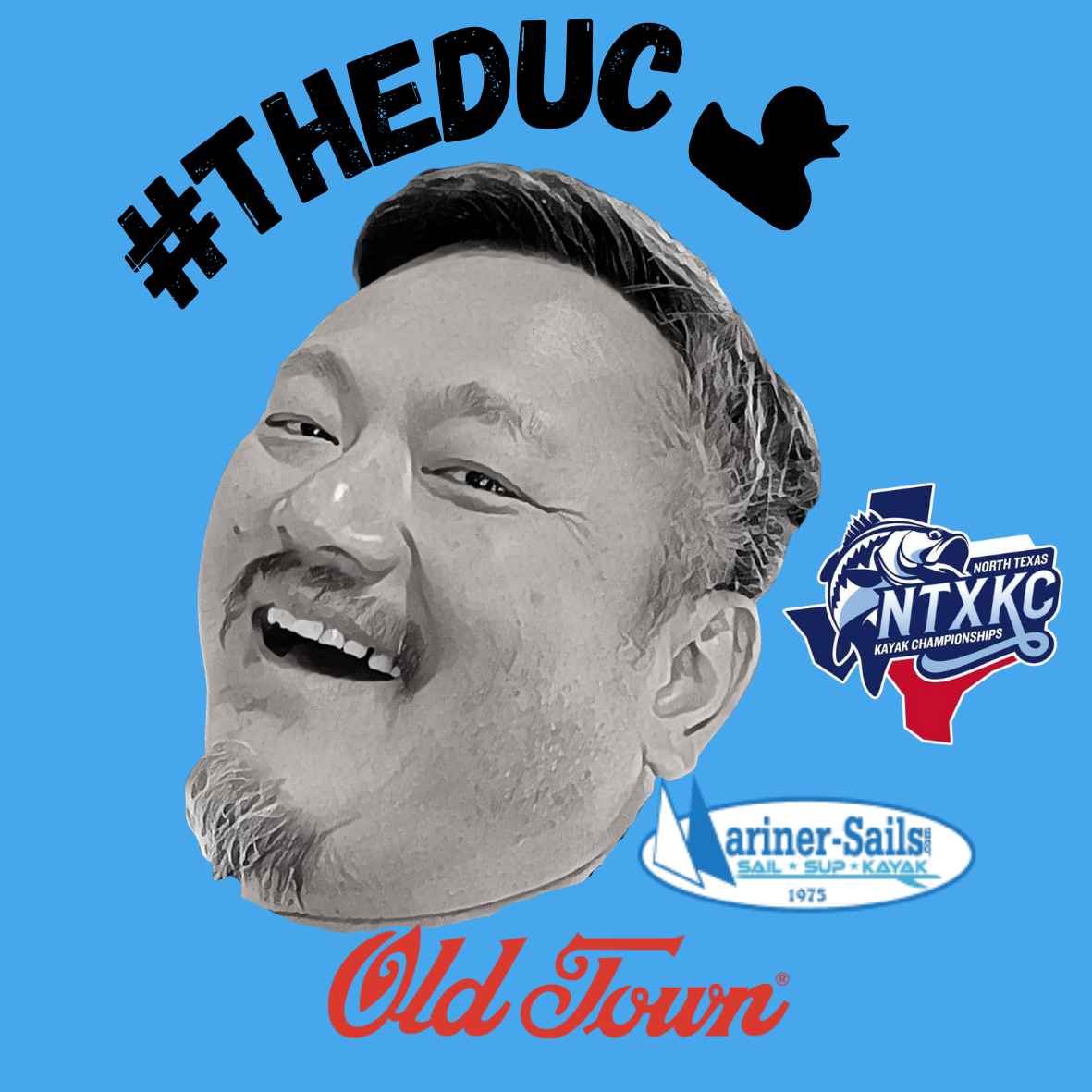 Duc Tran
Store Manager (Kayak Fishing)
Over the course of 10 years in the Kayak fishing game, Tran has taken on the role of running several major kayak bass fishing trails in Texas. Some of his responsibilities include serving as the regional director for Kayak Bass Fishing (KBF) in Texas for several years, hosting an annual Lonestar Showdown, helping run the Tournament of Champions (TOC) and currently runing the North Texas Kayak Championship trail. After a career as a civil engineer, Tran began working at Mariner Sails, a local kayak shop located in Dallas, Texas, that he frequently visited for years. This has granted him an even greater opportunity to bring new people into the sport and utilize his knowledge of kayaks and kayak fishing in general.
You can connect with him at: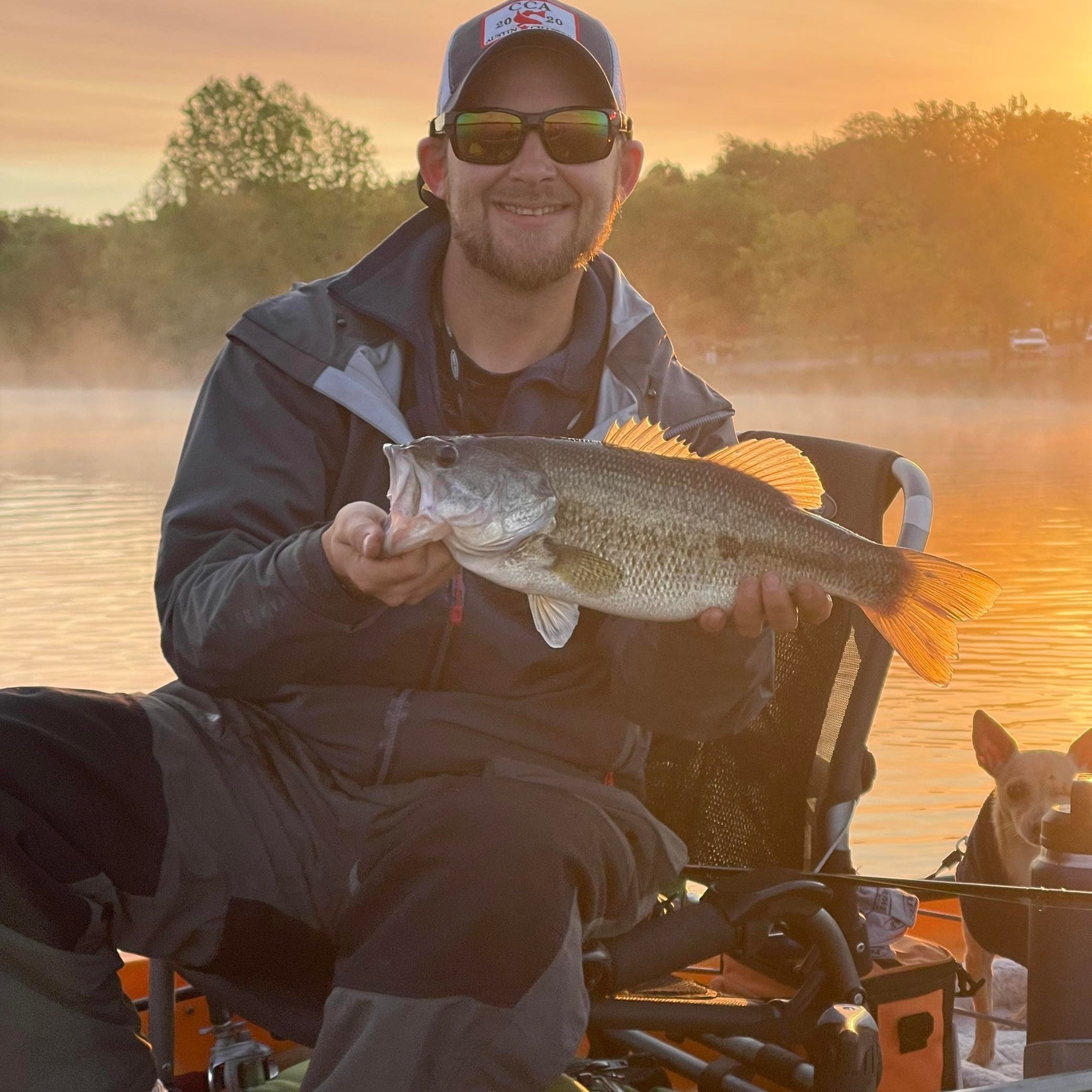 Andy Bolin
Service Technician/Customer Service (Kayak Fishing)

Jennifer Foster
E-Commerce, Fulfillment, and Customer Service ( Kayak Fishing)
Jennifer is a Dallas native, customer service extraordinaire who is part of our e-com and fulfillment team!  Jennifer's favorite part of her job here at Mariner Sails is helping customers fulfill their on-the-water needs, and taking excellent, in-house product photography shots.  In her spare time, Jennifer enjoys fishing and kayaking with her husband, and her Yorkie pup, "Chloe" - as well as running her own event and portrait photography business.

You can view her work by visiting her website: https://www.jfosterphotography.com/
Kaci Jo
Customer Service & Social Media (Kayak Fishing)
Kaci Jo is an East Texas native and mother of 3 boys. Her love for the outdoors and people make her customer service go unmatched in our line of business. Not only does she keep busy with work and 3 boys but she volunteers her spare time to a Non-Profit Organisation called Veterans Creed Outdoors as their Pro-Staff Photographer. Kaci Jo's husband was a Veteran of the U.S. Army & Police Officer who passed away in 2018 and the men & women he served with have continued to include their family in all events. Kaci Jo also run her own photography business called M4 Photography.  
You can visit their site at: https://www.facebook.com/VCOTexas

Liz Obregon
Seamstress
Liz's work speaks for itself.  Her desire for producing a quality product is among her core beliefs.  Liz produces most of  our custom sail covers, sailing bags, trophy bags, merchandise covers as well as many other items that come through our doors.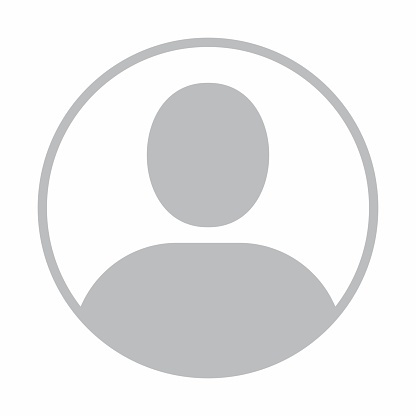 Kim Owens
Customer Service

Terry Potts
Receiving/Bookkeeping
Terry is our receiving specialist extraordinaire!!  She spends her days here at Mariner Sails, making sure that we are well-stocked, and ready to rock!  Every delivery that hits the door at Mariner Sails goes through Terry - so you could say she's like our in-house "gatekeeper"!  When she's not at work, Terry enjoys spending time with her husband, Dave, tending to her garden, and cuddling their adorable new lab puppy, "Abby".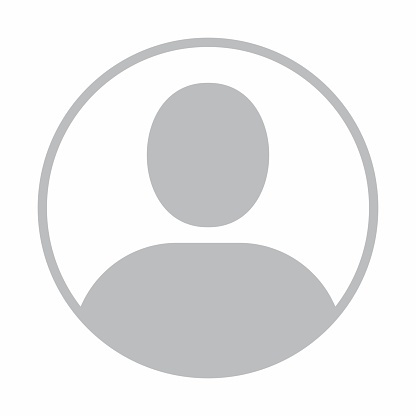 Chandler Woods
Customer Service