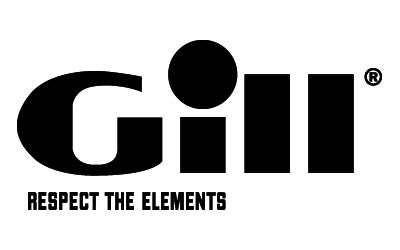 Gill Watersport Equipment and Accessories
Mariner Sails stocks a huge selection of Gill watersport equipment and accessories, including deck shoes, wetsuits, gloves, personal flotation devices (PFD), jackets and more for men and women.  Over the years, Gill's commitment to quality has made it one of the leading brands among watersports enthusiasts.  Shop our entire inventory of reliable, rugged clothing and accessories by Gill.  Having trouble finding what you're looking for? Give us a call at (972) 241-1498 for assistance.
---
Visit Mariner Sails retail store
Mariner Sails, Inc., 11110 N. Stemmons Fwy, Dallas, TX 75229, 972-241-1498
Come down to our retail store to experience the largest collection of Kayaks - be amazed by the vast options in accessories or come have a chat with our staff members - experienced sailors, kayak anglers, windsurfers - with over 100 years of combined "on-the-water" experience.

9am - 5pm Monday- Friday (Temporary Hours)
10am - 4pm Saturday (Loft Closed on Saturday)

Learn more about our store
Serving water sports enthusiasts for over forty seven years specializing in Kayaking, Windsurfing, SUP, Sailing and Sail Making.