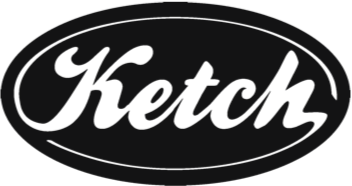 Ketch Products is a premium outdoor products manufacturer that specializes in fishing products and accessories. True to our slogan "Uncompromisingly American Made," all ketch products are made with 100% American parts and labor... no exceptions. We strive to bring the discerning sportsman all-American product offerings that far exceed the quality of our competition. We will simply not be out worked, out built, or out engineered. We will do this while at the same time creating good American jobs, and giving back to both the pastimes we love, and the veterans who gave us the freedom to enjoy them.
---
Visit Mariner Sails retail store
Mariner Sails, Inc., 11110 N. Stemmons Fwy, Dallas, TX 75229, 972-241-1498
Come down to our retail store to experience the largest collection of Kayaks - be amazed by the vast options in accessories or come have a chat with our staff members - experienced sailors, kayak anglers, windsurfers - with over 100 years of combined "on-the-water" experience.

9am - 5pm Monday- Friday (Temporary Hours)
10am - 4pm Saturday (Loft Closed on Saturday)

Learn more about our store
Serving water sports enthusiasts for over forty seven years specializing in Kayaking, Windsurfing, SUP, Sailing and Sail Making.