11'6 BREEZE PERFORMER
Looking for a board that you can use as a SUP on flat water, then ride as a classic surf board in the waves? Performer series boards are made for you!
We've adapted our classic longboard shapes to give you great performance in the surf, but with a moderate rocker profile to provide more versatility and improved glide on flat water.
You just need to select the right size board for your size/weight then you can join the thousands of other riders who have helped make the Performer series international best-sellers.
KEY FEATURES & BENEFITS
SHAPE INSPIRED BY CLASSIC LONGBOARDSSuper-stable for flat water expeditions, excellent manoeuvrability and glide in waves
FRONT AND REAR ATTACHMENT POINTS, PLUS DECK BUNGIESTo safely carry equipment
ACE-TEC TECHNOLOGYStrong and light
EVA FOAM DECK PADHigh comfort anti-slip
ROUNDED TAILEasy switching of foot pressure for tight cornering
ERGONOMIC CARRY HANDLEEasy transportation
MAXIMUM RIDER WEIGHT FOR OPTIMUM STABILITY : 110 KG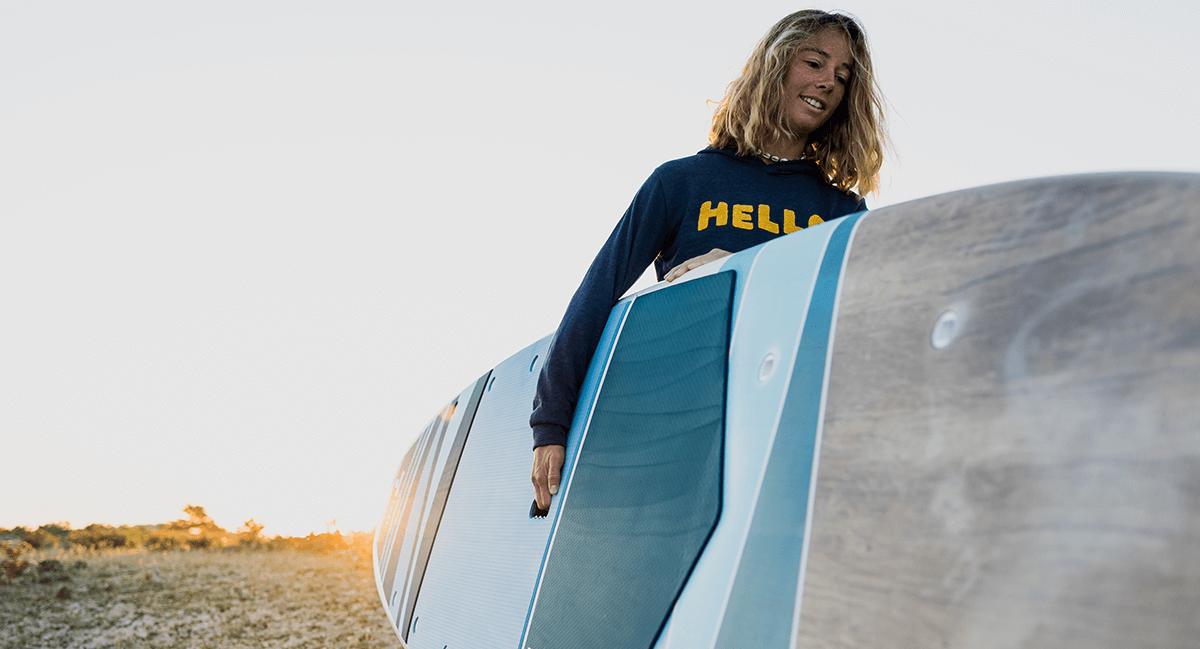 ---
TECHNICAL SPECS
Code108149

ModelBreeze

Length11'6'' / 350 cm

Width32.5" / 82 cm

Volume215 L

Weight35 lbs / 15.9 kg

Max Riders Weight240 lbs / 110 kg

Handle TypeErgo-Grip

Finbox Configuration Set UpSingle US Box + 2 FCS M5

Supplied fin(s)FCS II CONNECT Dolphin 10"

Product TypeRigid - Thermoformed

TechnologyAce-Tec

Country of ManufactureFrance
PACKAGE INCLUDES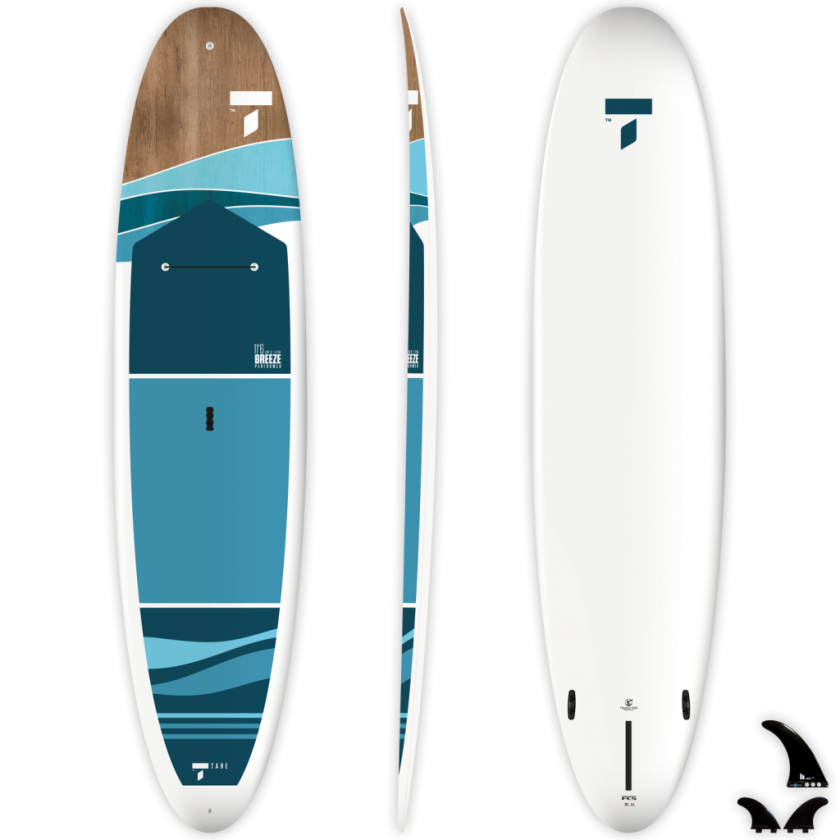 THE 11'6" BREEZE PERFORMER COMES WITH:
1x 11'6" Breeze performer Board
1x Removable FCS II Tool-Free 10" Dolphin fin
2x Removable FCS M5 side fins
Visit Mariner Sails retail store
Mariner Sails, Inc., 11110 N. Stemmons Fwy, Dallas, TX 75229, 972-241-1498
Come down to our retail store to experience the largest collection of Kayaks - be amazed by the vast options in accessories or come have a chat with our staff members - experienced sailors, kayak anglers, windsurfers - with over 100 years of combined "on-the-water" experience.

9am - 5pm Monday- Friday (Temporary Hours)
10am - 4pm Saturday (Loft Closed on Saturday)

Learn more about our store
Serving water sports enthusiasts for over forty seven years specializing in Kayaking, Windsurfing, SUP, Sailing and Sail Making.