11'6" BEACH PERFORMER
If you're looking for a board to be equally at home surfing a wave as is relaxing on the local lake, look no further than the Performer series. We've blended surf-inspired longboard outlines for solid wave performance with confidence-inspiring stability and a moderate rocker profile for versatility in flat-water conditions.
Join the thousands of riders who've made the Performer series an international best-seller.
---
KEY FEATURES & BENEFITS
SURF-INSPIRED LONGBOARD SURF SHAPESFor stable flat-water cruising and wave surfing
TOUGH-TEC CONSTRUCTIONPractically ding-proof
ATTACHMENT POINTS AND BUNGEE ON DECKTo secure gear
SOFT AND GRIPPY EVA FOAM DECK PADFor comfort and control
ERGO-GRIP CARRY HANDLEFor ease of transport and less fatigue
FCS II TOOL-FREE REMOVABLE CENTER FINFor tracking and surf performance (side fins optional - sold separately)
MODERATE ROCKER PROFILE AND TAPERED RAILSFor flat-water glide plus wave surf performance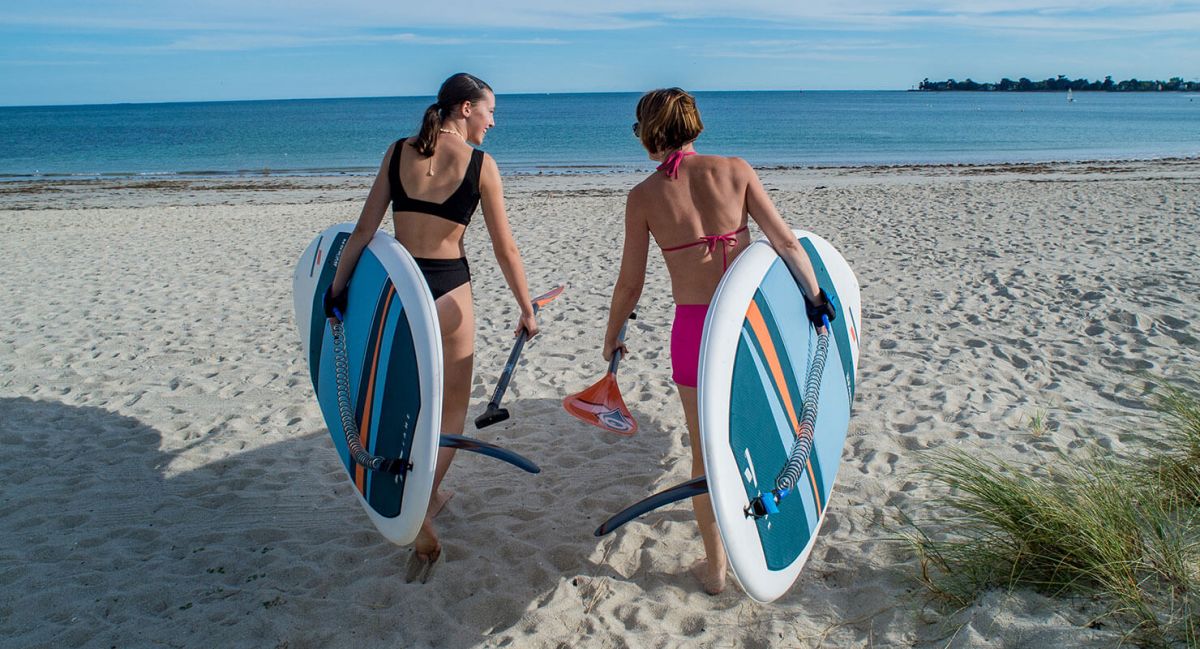 ---
TECHNICAL SPECS
Code106831

ModelBeach

Length11'6" / 350 cm

Width32.5" / 82 cm

Volume215 L

Weight35 lbs / 15.9 kg

Max Riders Weight240 lbs / 110 kg

Handle TypeErgo-Grip

Finbox Configuration Set UpSingle US Box + 2 FCS M5

Supplied fin(s)FCS II CONNECT Dolphin 10"

Product TypeRigid - Thermoformed

TechnologyTough-Tec

Country of ManufactureFrance
PACKAGE INCLUDES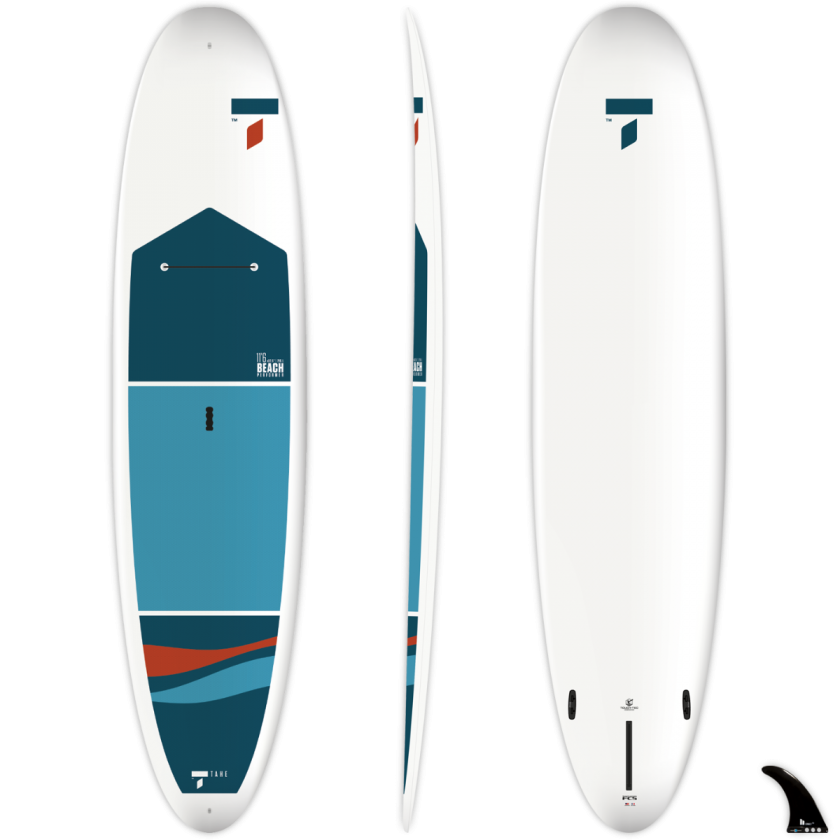 THE 11'6" BEACH PERFORMER COMES WITH:
1x 11'6" Beach Performer Board
1x FCS II Tool-Free 10" Dolphin Center Fin
Visit Mariner Sails retail store
Mariner Sails, Inc., 11110 N. Stemmons Fwy, Dallas, TX 75229, 972-241-1498
Come down to our retail store to experience the largest collection of Kayaks - be amazed by the vast options in accessories or come have a chat with our staff members - experienced sailors, kayak anglers, windsurfers - with over 100 years of combined "on-the-water" experience.

9am - 5pm Monday- Friday (Temporary Hours)
10am - 4pm Saturday (Loft Closed on Saturday)

Learn more about our store
Serving water sports enthusiasts for over forty seven years specializing in Kayaking, Windsurfing, SUP, Sailing and Sail Making.