Posted on
Posted in Kayak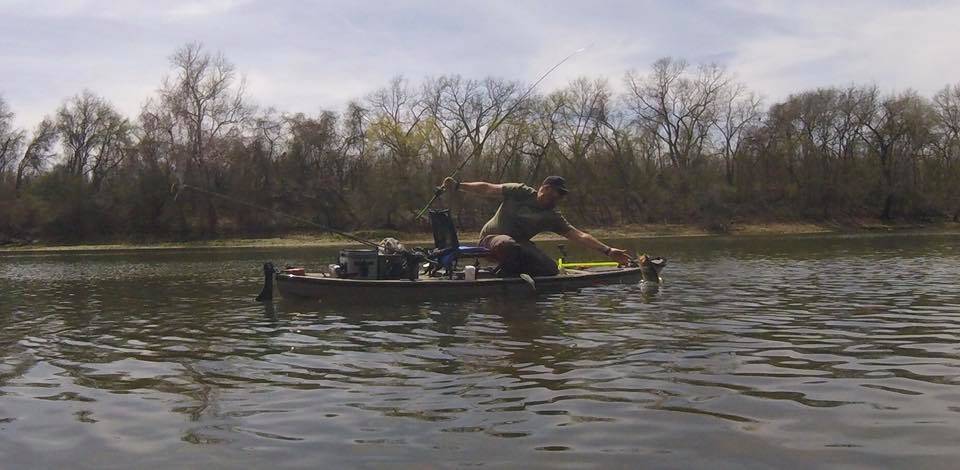 Join us on August 4th for the Big Bass clinic with Jason Delfraisse.
The Big Bass Clinic will be held on August 4th from 12 noon until 2 pm at Mariner Sails located at 11110 N. Stemmons Freeway in Dallas, TX 75229.  Click for Map.
MEET JASON DELFRAISSE
Visit one of the Best Kayak Fishing Store around AND get some MONSTER Tips from master kayak angler Angler Jason Delfraisse. 
Learn how to find and catch the elusive Monster-sized bass. Jason Delfraisse will share his experience on where what and how to fish for trophy-sized largemouth. New to fishing or an expert you won't want to miss the share all from JRDfishing himself. 
And check out our huge inventory of fishing kayaks, kayaking accessories and gear!
Snacks and refreshments will be served.
For more information, call Mariner Sails at (972) 241-1498