Posted on
By Aris Tsamis
Posted in Kayak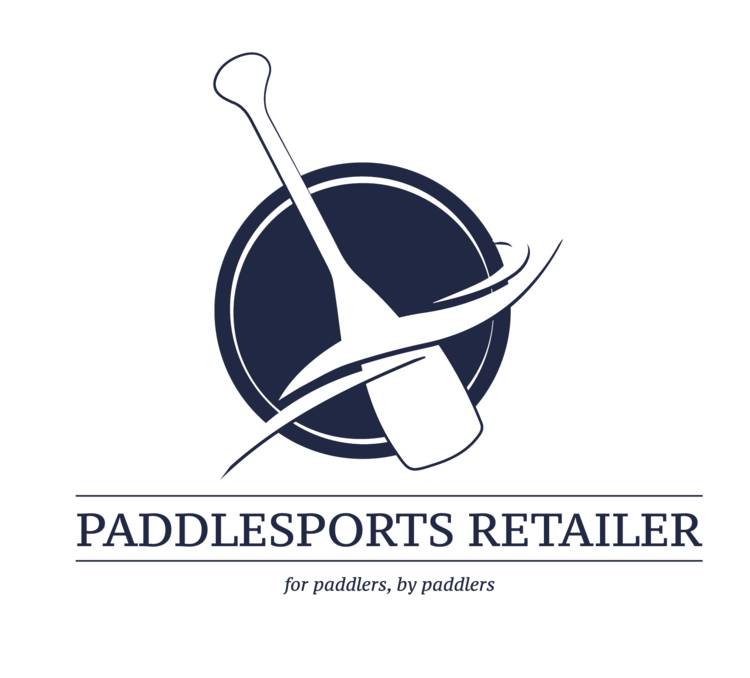 Paddlesports Retailer Day 3 – Better late than never!
So…..before the show even opens…… Dave at BooneDox gives me great video walk through his cool innovations. We all know the T-Bone revolutionized bed extenders but did you know he is working on a framed camp chair hammock? I only wish I'd have gotten his sly grin on video when he told me his proposed name for it was……. the AssCot! That's not nearly the only time Dave broke me up…..If this thing is anywhere near as comfortable as his rocking hammock frame it'll be an absolute must for most of us at the water's edge. Oh, and did I mention his trailer…….?
Then it was off to Hobie to shake Doug Skidmore's hand for being such a good sport. Why you ask? Yours truly was so excited about introducing him for our Compass video…..I introduced him as Doug Campbell – Mr. Campbell was the president of Hobie Cat from 1975-1989. I've been representing Hobie products since…..well before 1975, so Doug Campbell is hard-wired into my old brain and just fell out! Doug Skidmore has been skillfully manning the helm ever since. I believe the team he has put together at Hobie has been the key to Hobie's evolution and success. Anyway….Doug is such a pro that he kept right on rolling with a great – no stone left unturned - video walk through of the new Compass. Hobie President Doug Skidmore is definitely a class act!
The time I spent at Hobie's presentation was a great investment. Morgan Promnitz was doing a walk though of the new Hobie features when someone mentioned that the new Ark Drive might have a slightly shorter adjustment range than the GT drive. Morgan looked at it a second and then said…. hey I wonder if…..
20 minutes later I hear him say…..Hey Aris, I think I have it figured out! Right there ON THE SPOT, Morgan pulled a drive unit apart and showed me how to reverse the Ark peddle arms to allow and even taller person to comfortably use the new 180 Arc Drive! No more "shorter adjustment range" – now it was even longer.
Next Blake at NuCanoe gave me a great look at the new drive for the Frontier and Pursuit. I have used this drive and I love it! It retrofits on all the older Frontiers and Pursuits too. It is also a very powerful prop drive unit so you will have plenty of power to bust it into the wind or current. Then, in keeping with the industry direction, Jim with FeelFree told me his new drive unit should be in the pipelines by mid-October. I can't wait to give one a try! The Overdrive should be available too! Our long wait is almost over…….and it is one of the most techy looking drive units I've seen.
All said, it is a great time to be a kayak fisherman, kayaker or just plain outdoor lover! There are so many cool thing coming out there is only one thing for me to do…..Have A SALE! That's right, from now until the end of the month – FIRST COME, FIRST SERVE, Mariner will have special pricing on all 2017 Kayaks and SUPs! Sorry, no special orders.

Will I attend Paddlesports Retail next year……?
You betcha! - Aris