ARE YOU ANNOYED BY GOUGES AND SCRATCHES ON YOUR KAYAK?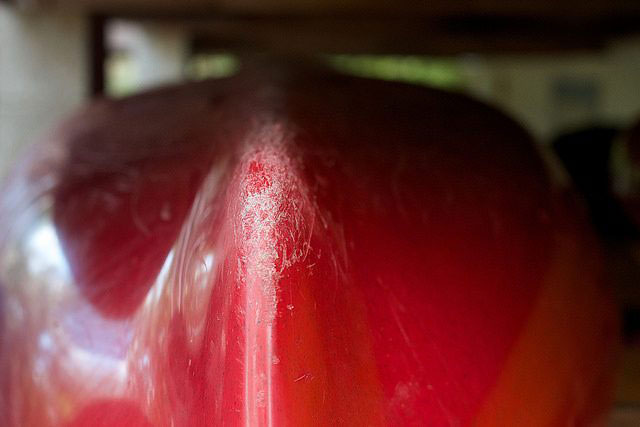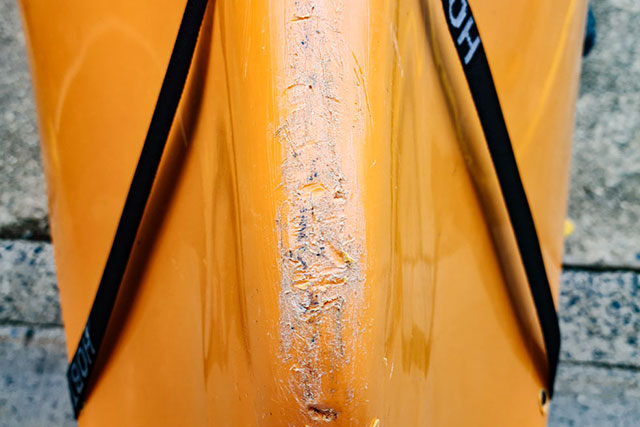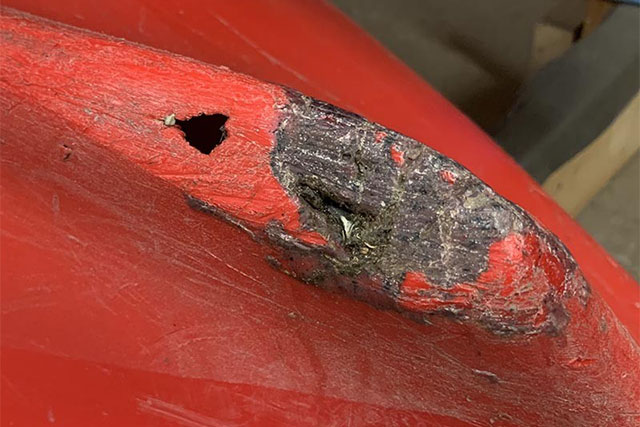 IT'S TIME TO GET A BUMPER BRO FOR YOUR KAYAK
The Berley Bro Bumper Pro is a kayak keel guard that is designed to be mounted to your kayak to avoid damaging it with deep gouges or scratches when landing and launching.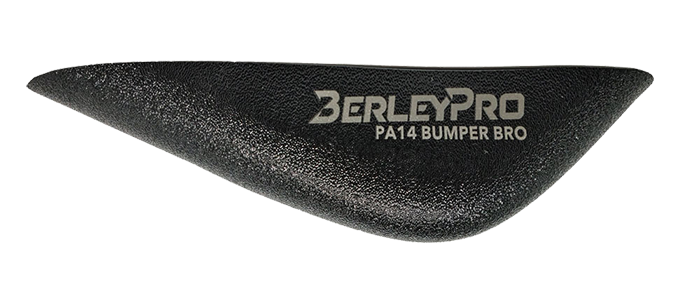 This kayak keel protector is formed to suit your specific kayak and protect the nose when coming into landings with hard surfaces that can damage the your kayak. This is perfect for people that launch at boat ramps, oyster beds, rocks, and other abrasive surfaces.
Works with these Kayak Brands

New! Bonafide - Hoodoo - Bote - Feel Free - NuCanoe
Installation of the Bumper Bro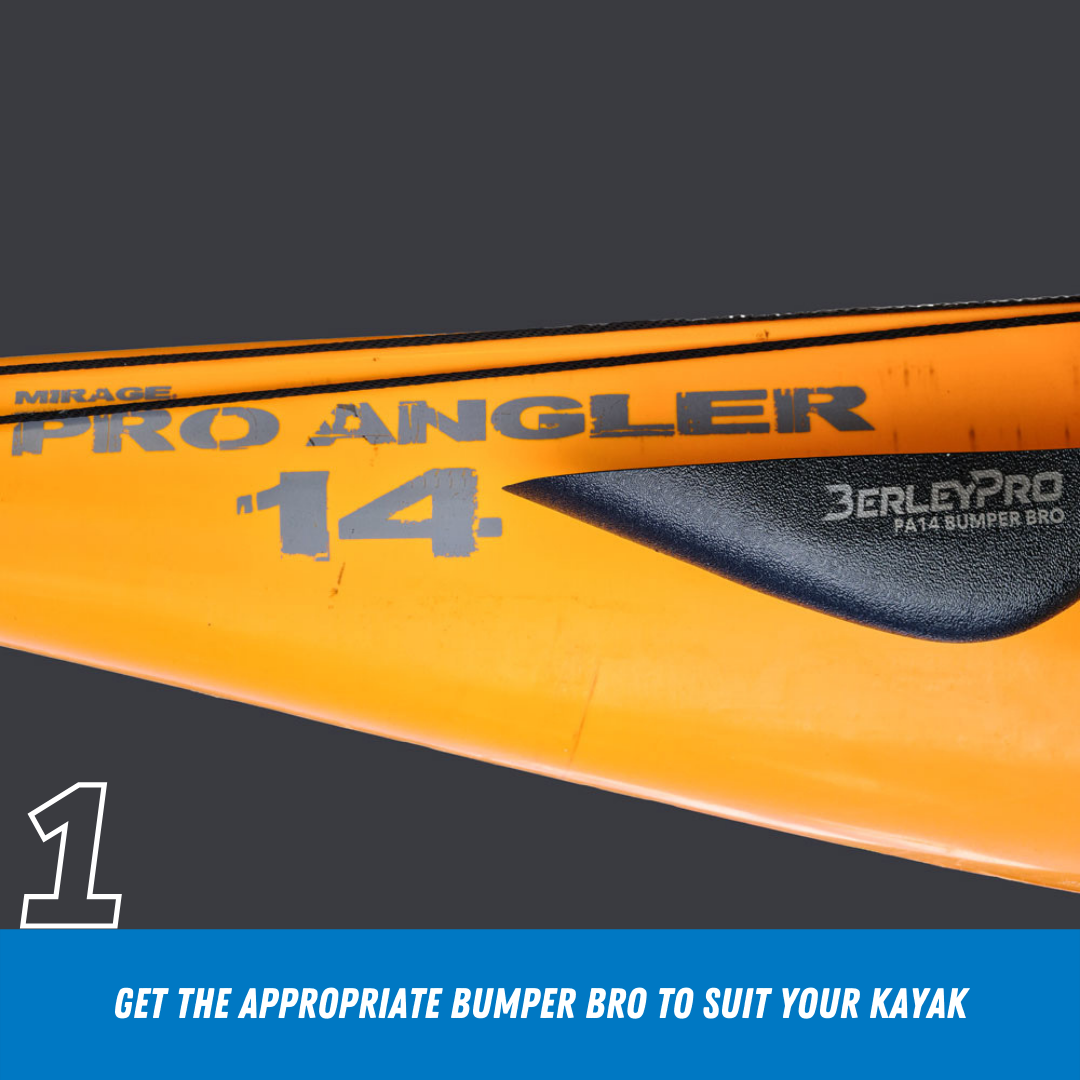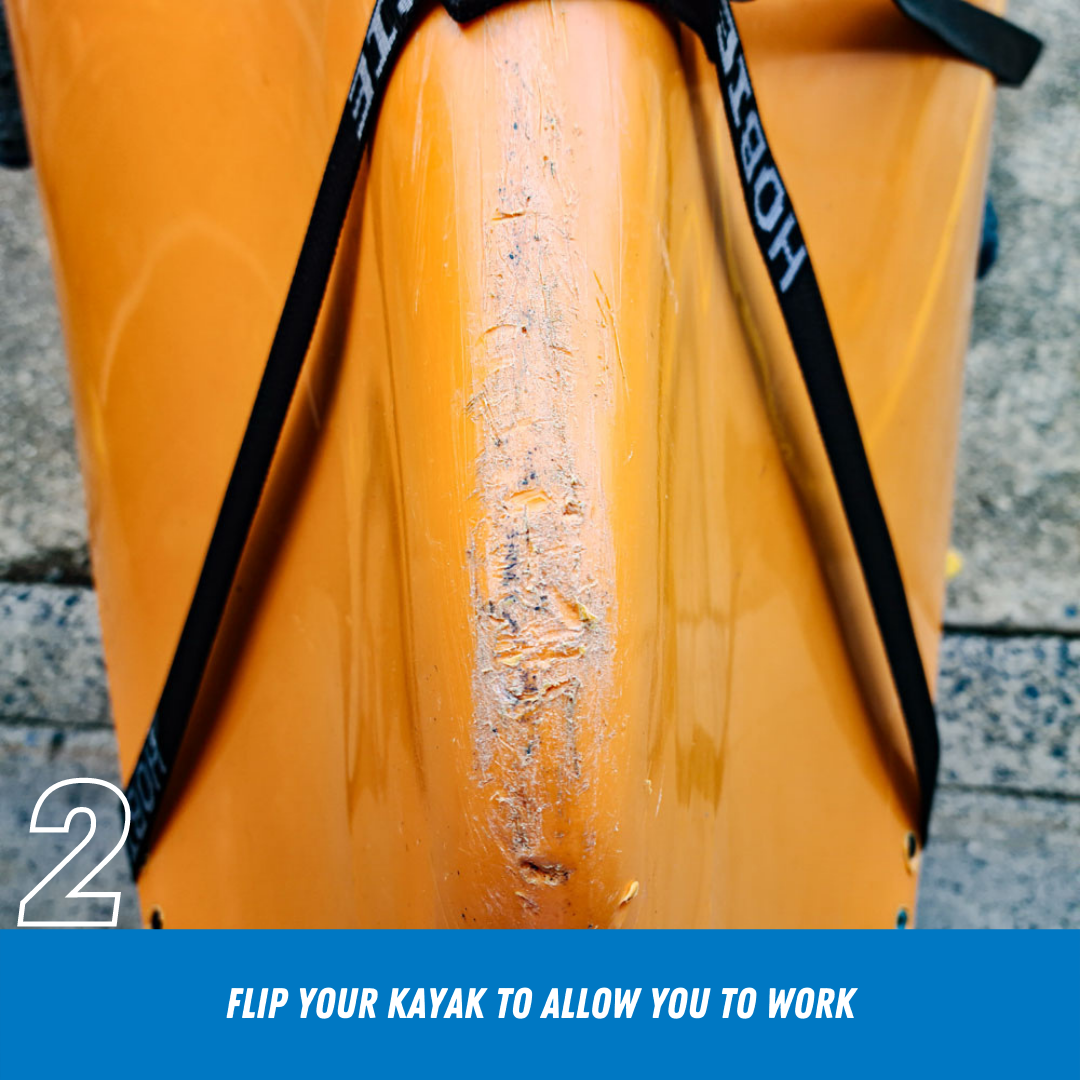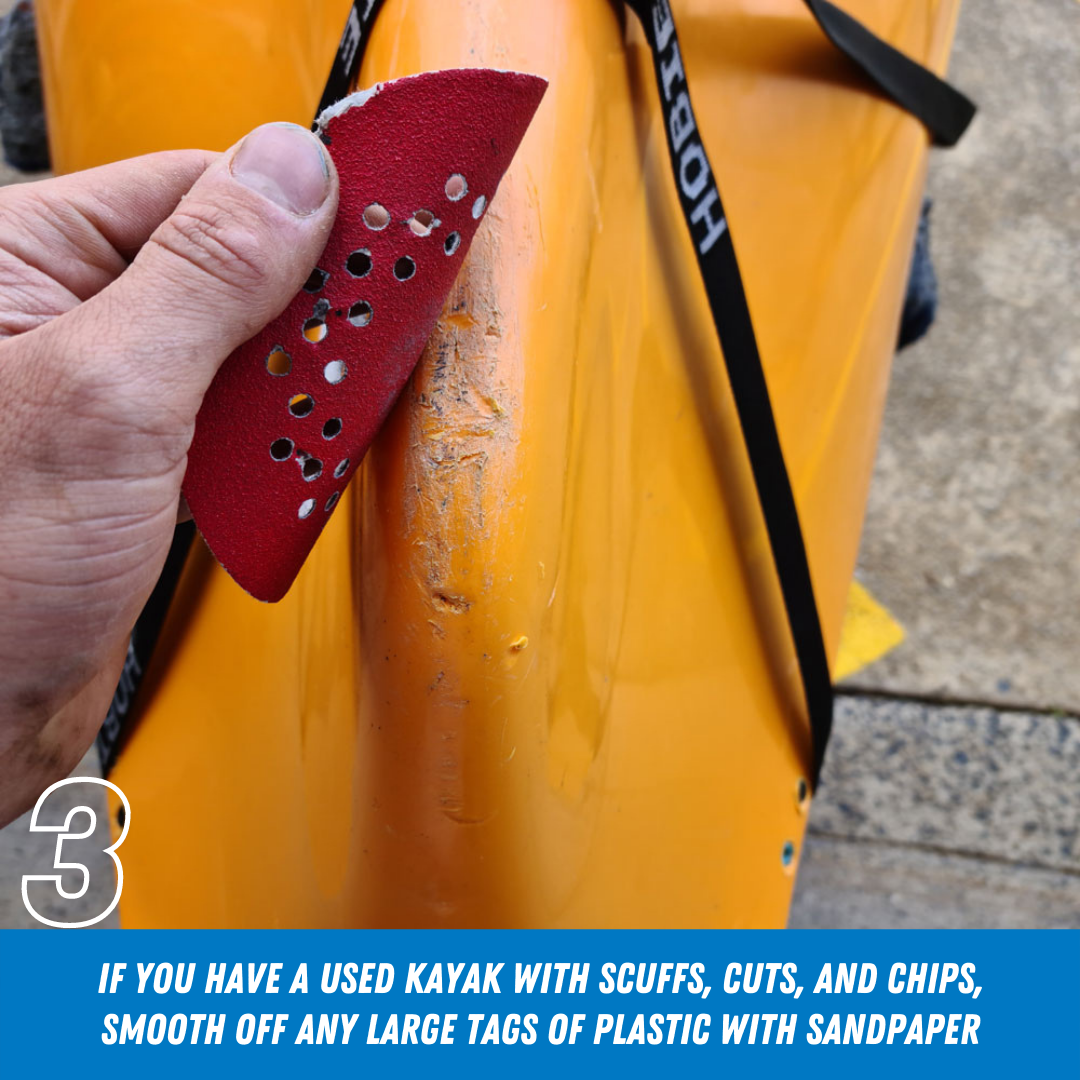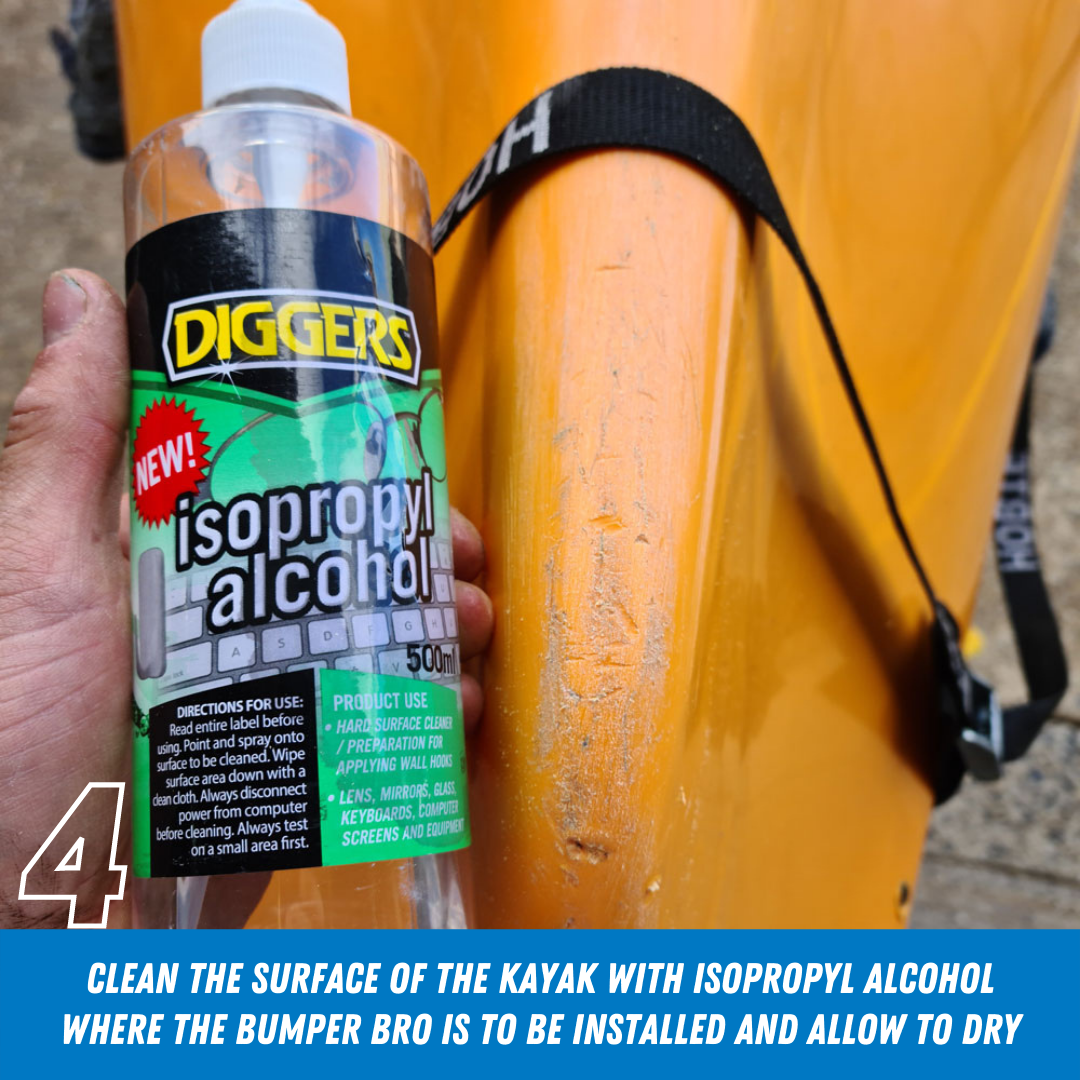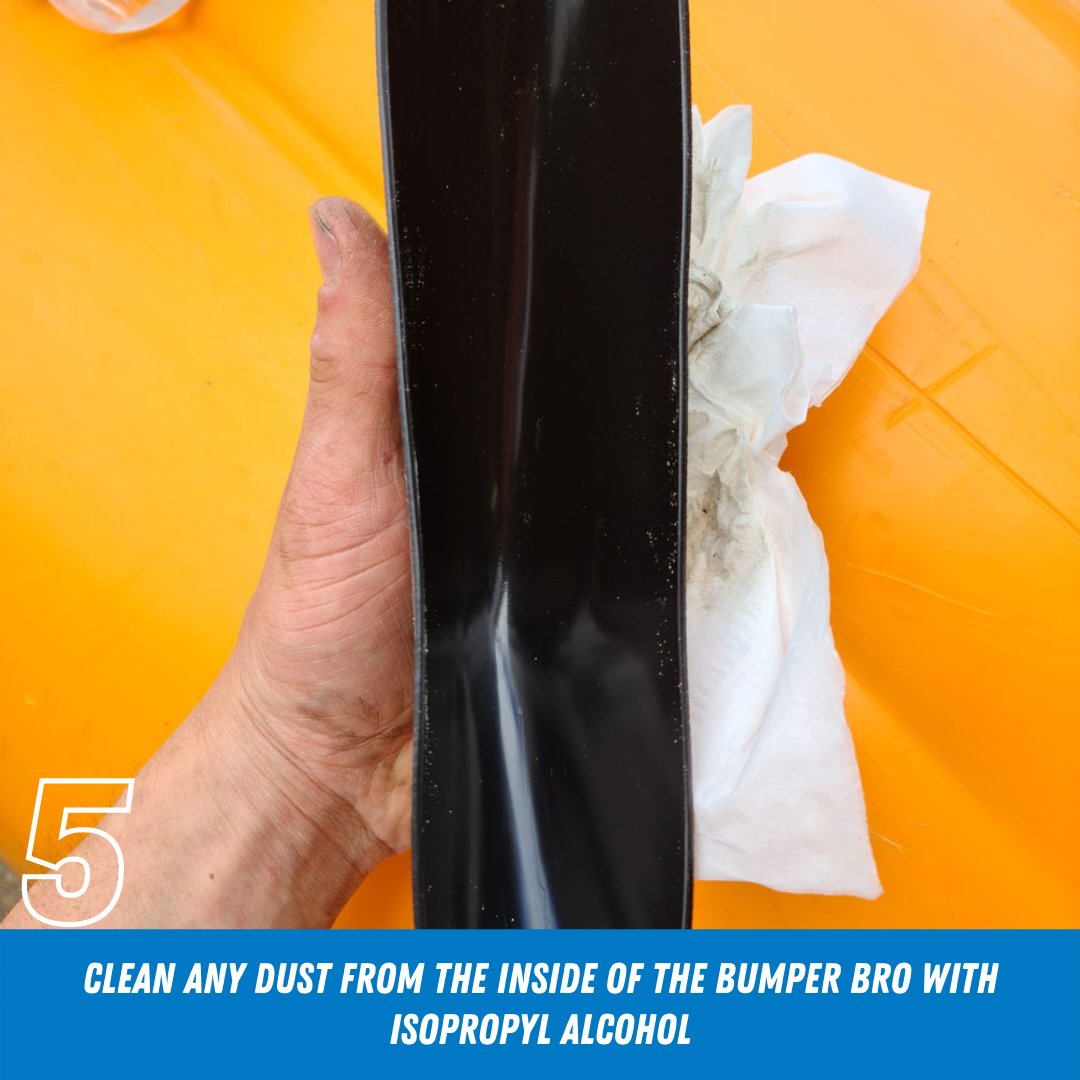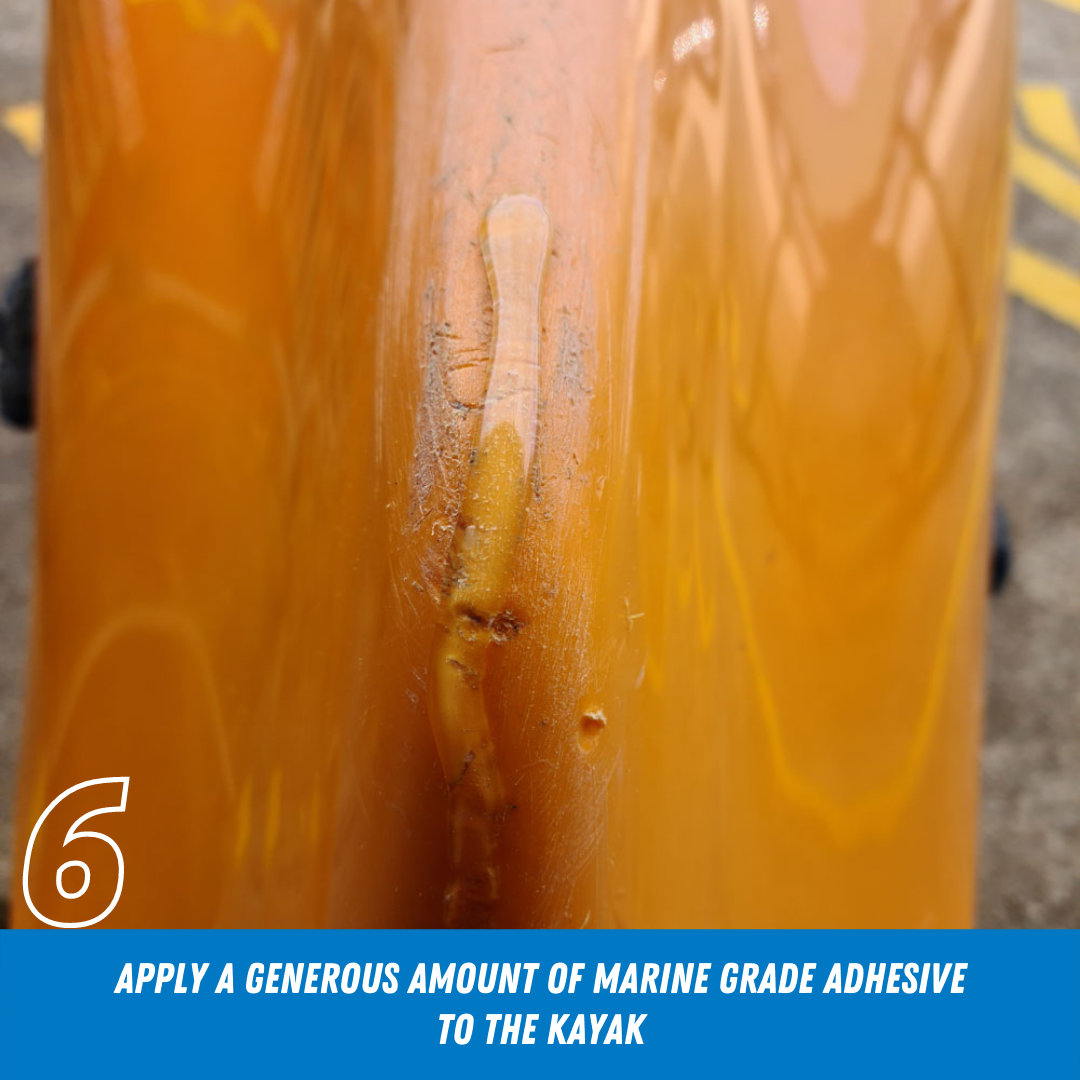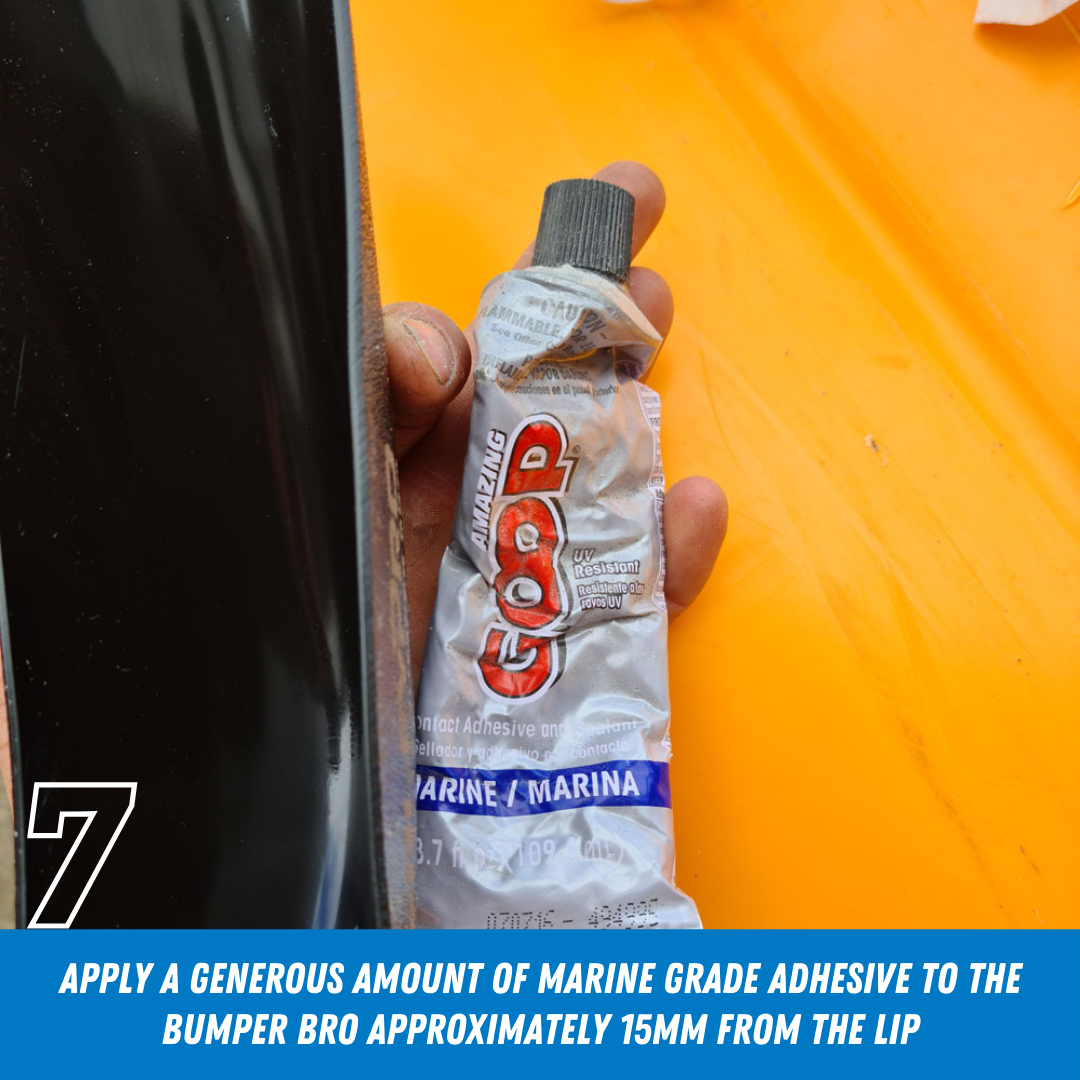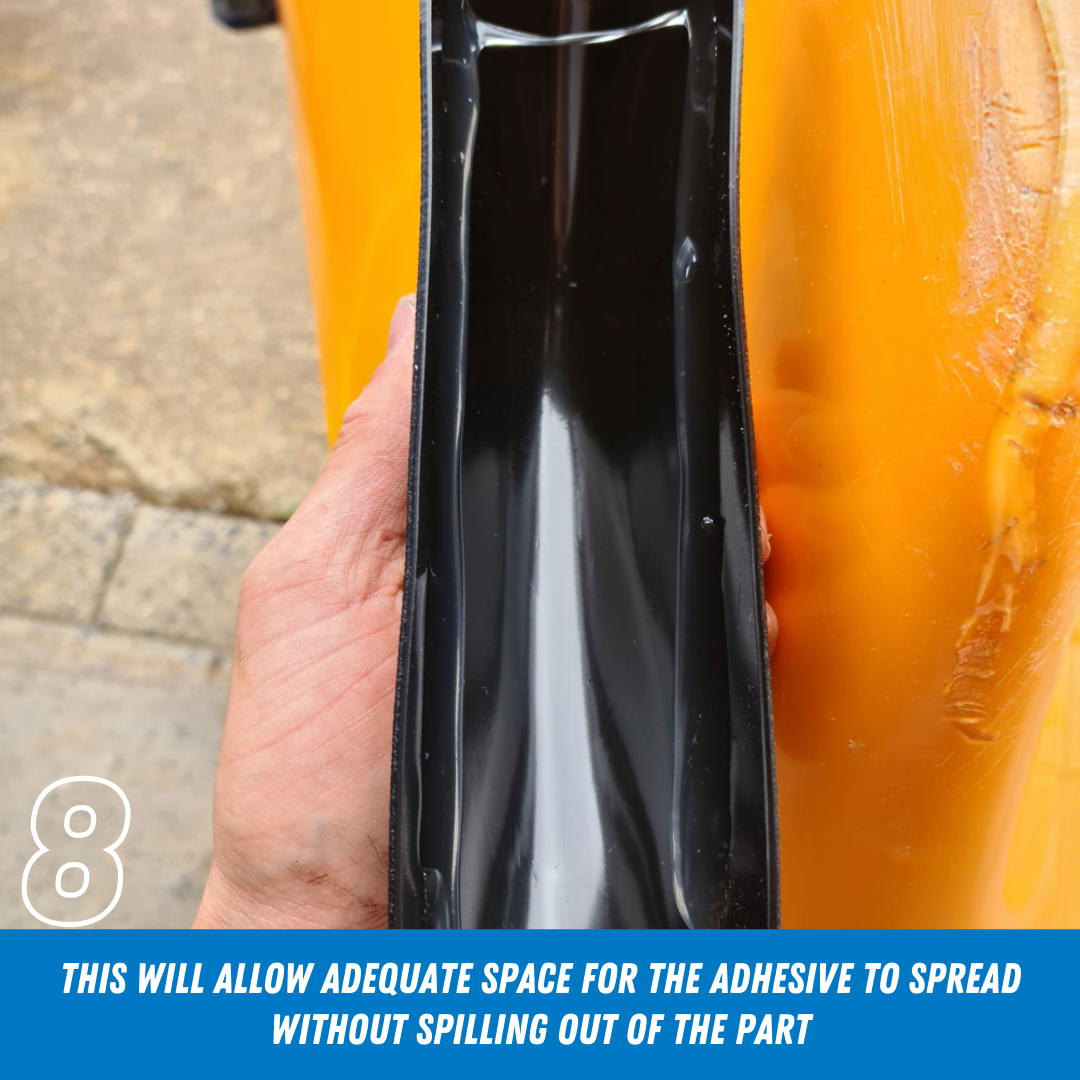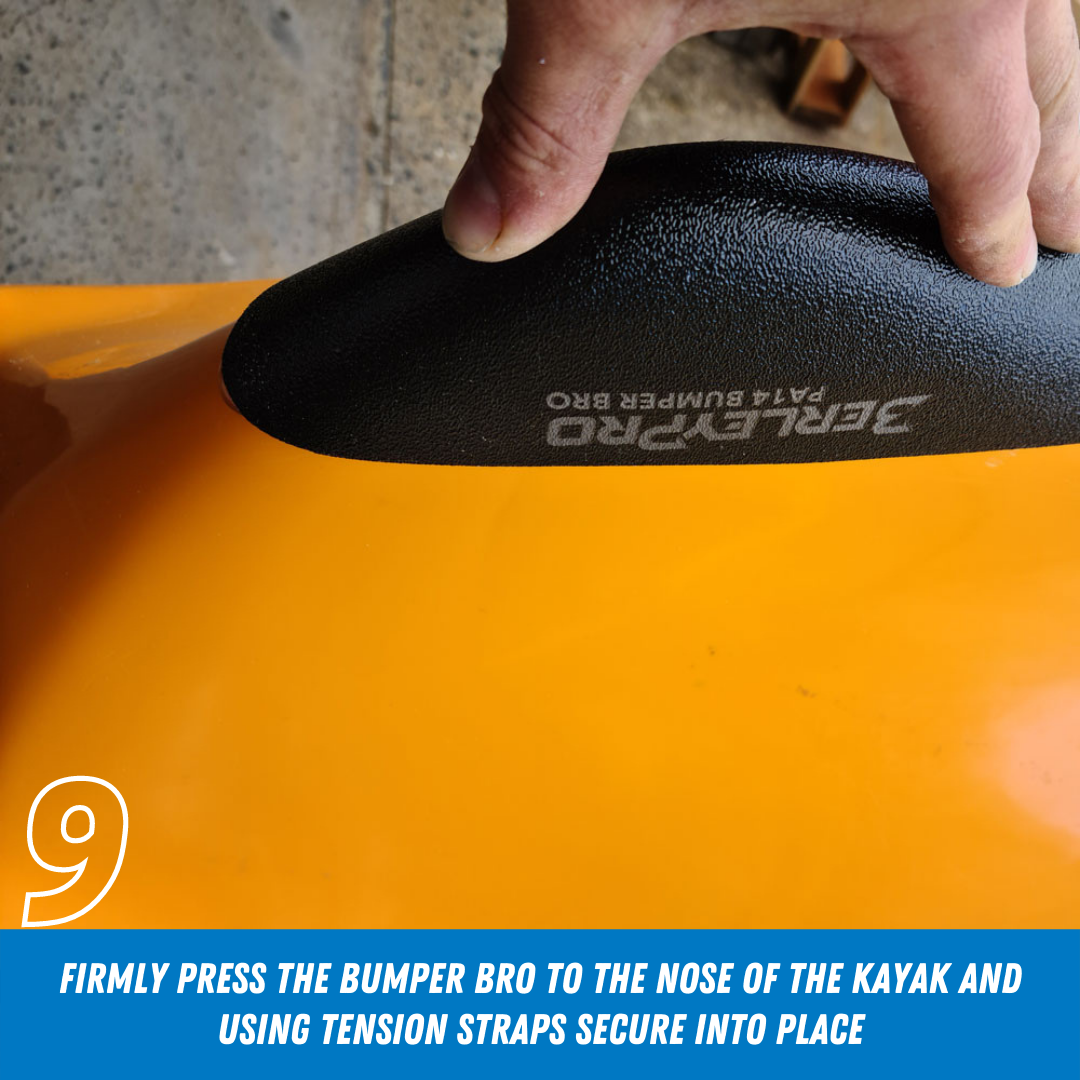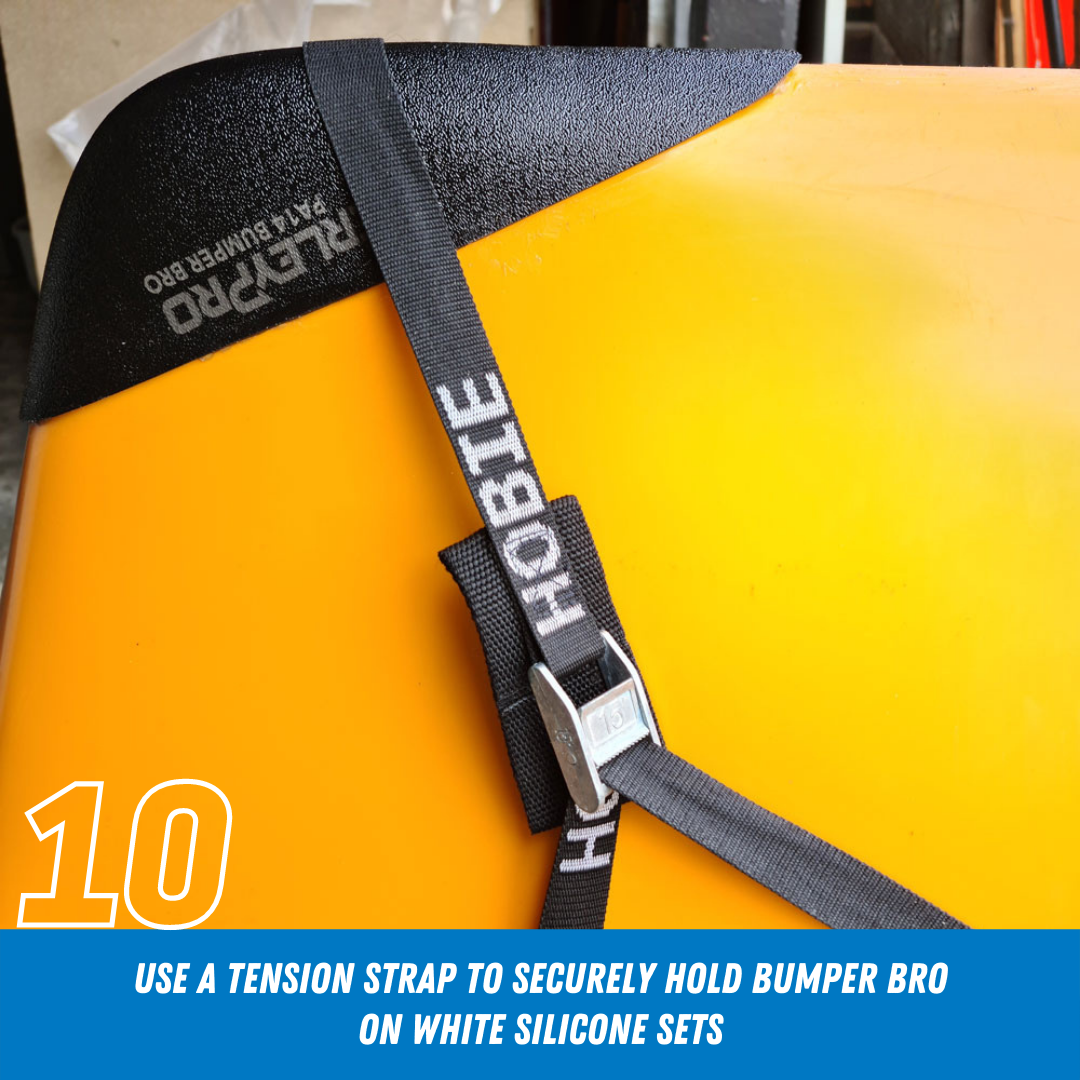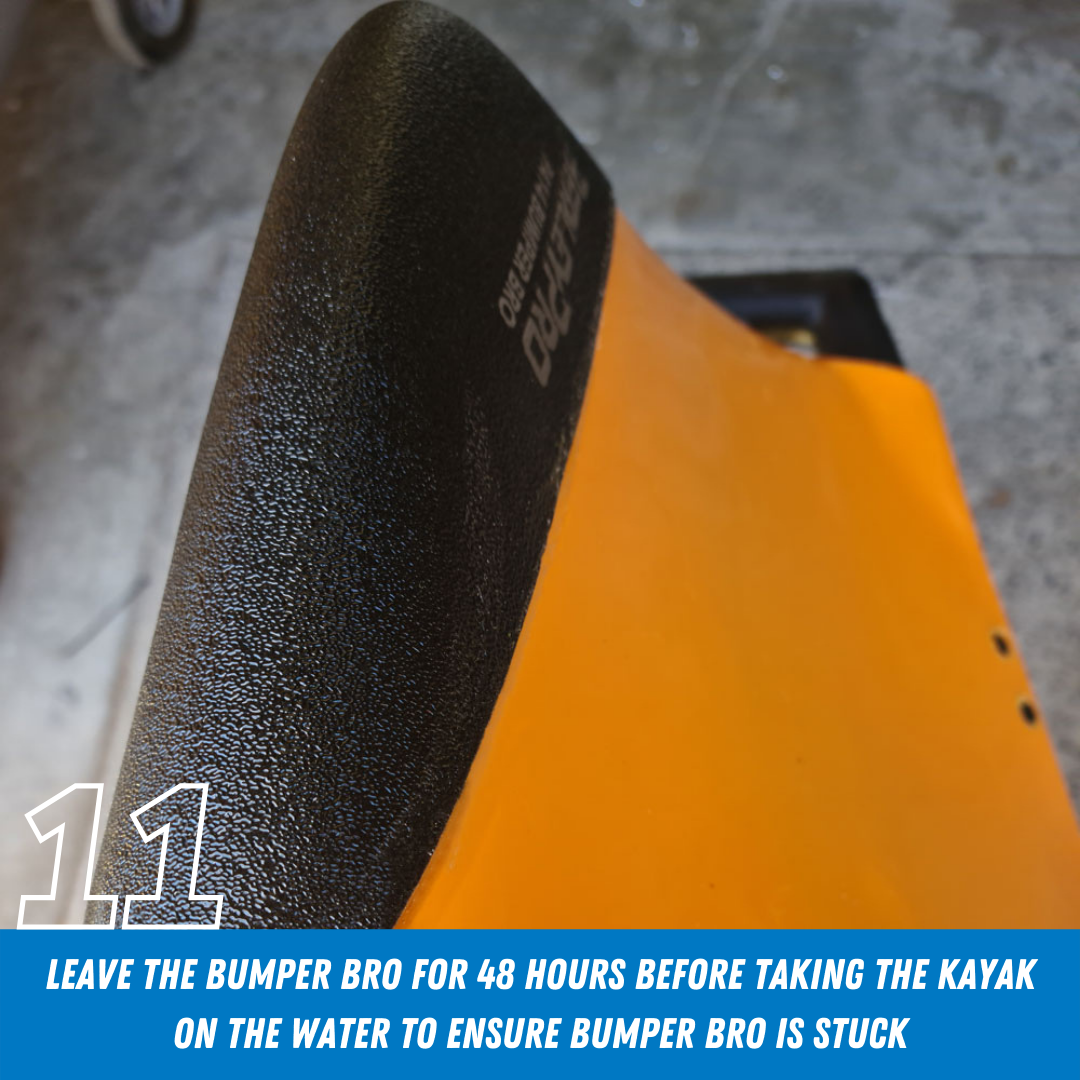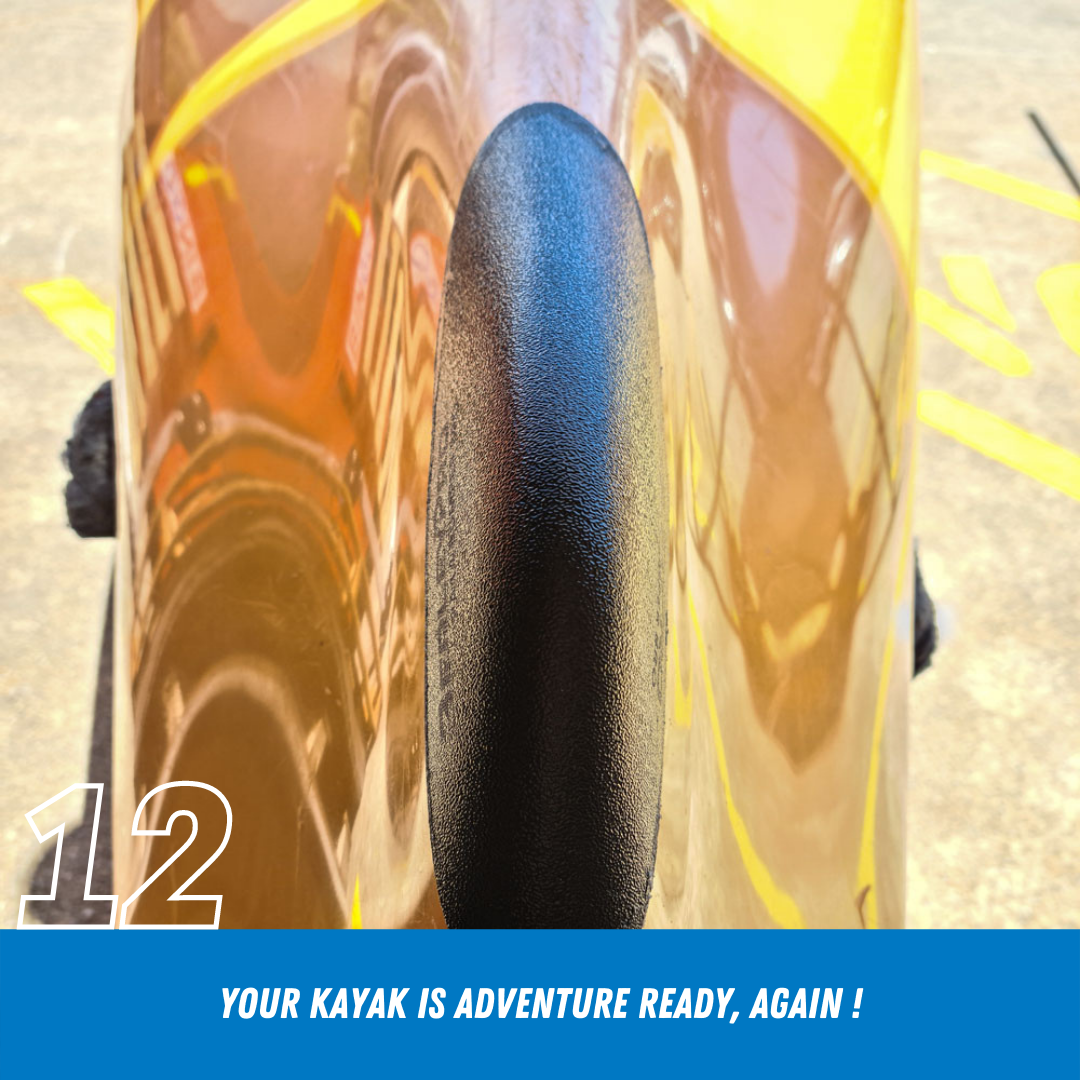 Thermoformed from 3mm ABS Plastic
This does not come with the adhesive or tape to attach to your kayak as you can choose how you attach it.
Made in Australia
| | |
| --- | --- |
| WEIGHT | .06 kg |
| DIMENSIONS | 270 × 80 × 80 mm |
| SELECT | Hobie Compass Duo, Hobie Outback Pre-2019 Front, Hobie Outback Pre-2019 Rear, Hobie Compass, Hobie Outback 2019+, Hobie PA12, Hobie PA14, Hobie Revo 13, Hobie Revo 13 Rear |
Protection for Your Kayak!
Protection for Your Kayak!
---
Visit Mariner Sails retail store
Mariner Sails, Inc., 11110 N. Stemmons Fwy, Dallas, TX 75229, 972-241-1498
Come down to our retail store to experience the largest collection of Kayaks - be amazed by the vast options in accessories or come have a chat with our staff members - experienced sailors, kayak anglers, windsurfers - with over 100 years of combined "on-the-water" experience.

9am - 5pm Monday- Friday (Temporary Hours)
10am - 4pm Saturday (Loft Closed on Saturday)

Learn more about our store
Serving water sports enthusiasts for over forty seven years specializing in Kayaking, Windsurfing, SUP, Sailing and Sail Making.